Our team at CrossLink Medical Resources® believes that patients should have reliable access to premier medical technology, information, and resources to accurately and timely diagnosis and treat their medical illness regardless of their financial ability.
Our Vision:
CrossLink Medical Resources® is a 501(c)(3) nonprofit corporation with a vision to transform global healthcare navigation and delivery by advocating on behalf of patients and simplifying their journey to health and well-being.

Our Mission:
Our mission is to connect individuals with the global healthcare community through a central, integrated, and personalized approach, leveraging the available resources and expertise of:
• health and patient advocacy organizations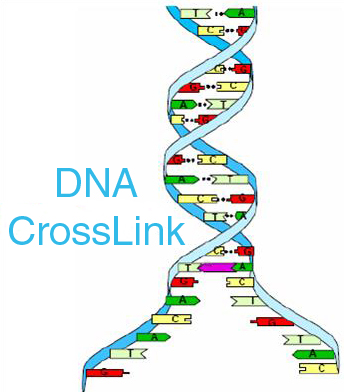 • patient support networks
• outreach programs
• research institutions
• pharmaceutical and biotechnology companies
• government programs
.
CrossLink® Founder, Sandra Khalil participates on
Engage Panel at MedCity Patient Engagement conference
Bethesda, MD, Sept. 30-Oct. 1, 2014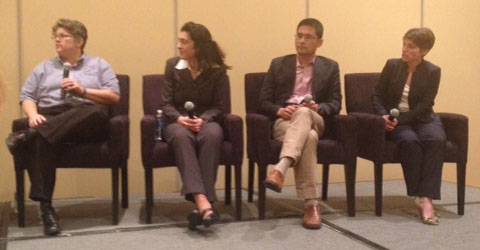 Picture credit of Curant Health
Click here to read more about Sandra speaking at MedCity Patient Engagement conference
Click here to view video interview of Sandra Khalil after the Engage Panel discussion.
CrossLink Medical Resources® is a 501(c)(3) tax exempt, non profit corporation.'