Leadership Team
Sandra Khalil
President and Founder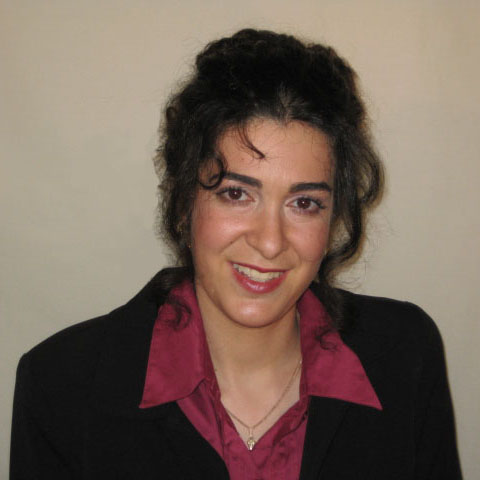 Sandra Khalil has over 10 years of experience in the pharmaceutical, medical device, and chemical industries. Her expertise includes pharmaceutical and medical device management, manufacturing operations, quality/compliance, new product development and business development at Merck, Johnson & Johnson, and Sanofi-Aventis. She received a B.S. in Chemical Engineering from the University of Texas at Austin and an M.B.A. in international business and operations management from Drexel University in Philadelphia, PA. She earned a Lean & Six Sigma Black Belt from the Rutgers University Institute for Management & Executive Development in New Jersey and holds a Mini-MBA Bio-Pharmaceutical Entrepreneurship certificate from Rutgers University, and she is a licensed Professional Engineer. She has authored a scientific publication based on her medical research conducted in the Department of Pathology at University of Texas Medical School Houston.

Mark Phillips
Treasurer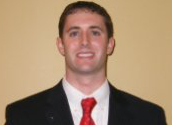 Mark Phillips has 6 years of experience in corporate accounting and financial services. He currently works as an Investment Analyst on the Wealth Management Research Team at Janney Montgomery Scott where he conducts analysis on investment products and constructs fund of funds portfolios. Prior to his time at Janney, he was a Staff Accountant at Danaher, a Fortune 500 healthcare and industrial company, where he participated in their Financial Leadership Development Program and gained experience across all aspects of corporate finance and accounting. He completed his B.S in Finance and a B.A in Economics from Grove City College, as well as post-graduate accounting courses from Radford University. He is a CFA charterholder and has experience volunteering for non-profits including serving as former Treasurer of Radford Pound Pals and President of Grove City College's Relay for Life.
Dr. Francisco Harrison

Board Member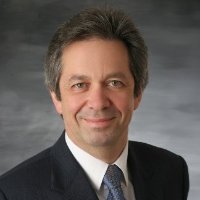 Dr. Francisco Harrison studied medicine in Spain and in the United Kingdom, completing his education in Germany in the area of Neuropharmacology. He has experience in CNS (Pain), pharmacokinetics and drug development. He has published more than 60 articles in professional and scientific journals and given presentations to professional and scientific societies in Europe and America. He is a graduate from Harvard Business School and enjoys creating teams that work together with a common goal for new businesses and new services.
Dr. Sanjay M. Udoshi
Board Member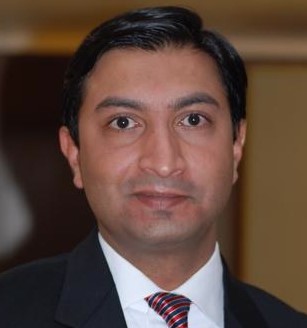 Physician Architect - Clinical Analytics Product Strategy
Dr. Sanjay Udoshi leads the Clinical Analytics Strategy Team in the development of Analytics, Advanced Data Visualization, and Clinical Decision Intelligence technologies for Oracle Health Science Global Business Unit. Prior to this, Dr. Udoshi led the Bioinformatics and Translational Medicine Team in the development of Analytics, Advanced Data Visualization, and Electronic Health Record Integration for Geisinger Research Institute. He graduated from Jawaharlal Nehru Medical College as a medical doctor in India in 2002. Dr. Udoshi brings a unique perspective to patient advocacy.  He has expressed his hopes that advocacy grows and advocates are recognized as key members of clinical care teams.  He believes that advocacy enhances engagement, education, efficacy, and indeed the entire experience of healthcare, and is committed to seeing CrossLink succeed in its mission.
Dr. Samir Eldaief
Advisory Board Chair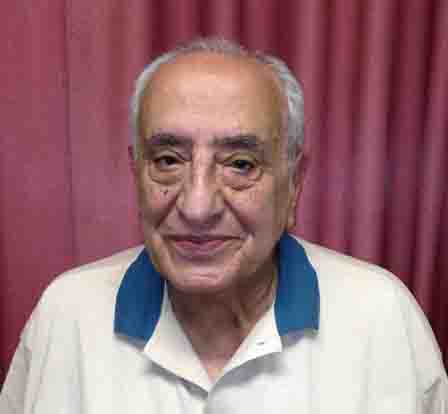 Dr. Samir El Daief practiced general and vascular surgery for 30 years at the Sacred Heart Hospital and Mercy Suburban Hospital in Montgomery County, Pennsylvania. He completed his degree as a medical physician from Cairo University in Egypt.  He became a fellow of the Royal College of Surgeons in Edinburgh, Scotland and fellow of the Royal College of Surgeons in England. He received Board Certification in General Surgery by the American Board of Surgery in 1971 and Fellow of the American College of Surgeons (FACS) in 1973. He completed his fellowship and chief surgical resident in vascular surgery at the Hospital of University of Pennsylvania. Since his retirement from the practice of surgery in 2002, he has joined and actively participates in the World Medical Mission and the Samaritan's Purse as a short term missionary surgeon.  He actively travels to Aswan, Egypt to perform missionary surgeries at the Evangelical Mission Hospital.  Additionally, he has ongoing special interest in making sure that disenfranchised individuals with blood-borne diseases such as hepatitis are identified and have access to care.